Workshops are more structured, live sessions that cover a particular topic or series of topics. These sessions complement the materials on the Online Teaching at U-M website and within the Getting Started with Online Teaching self-paced course, and are designed to help you develop a more advanced understanding regarding online pedagogies. 
FALL 2021: U-M faculty and GSI's are re-envisioning fall classes in a variety of engaging formats including in-person, remote, and hybrid. Our U-M values of excellence, diversity, equity and inclusion are integrated throughout the program. Sessions and discussions will support faculty newer to online teaching, those eager to explore the possibilities offered by hybrid learning models, and ways to transform pedagogies and teaching practices to fit multiple instructional modes.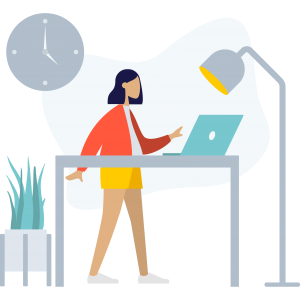 Workshops and events across campus
Whether you are interested in learning a new tool, or considering how to become a more inclusive online teacher, there are workshops and events taking place on campus
While these events have passed, many of them host resources and/or recordings of the event.
August 19, 2021: Canvas Virtual Summit 



Discover what's new in Canvas for Fall 2021. The Canvas Virtual Summit will preview several exciting new tools and features that enhance teaching and learning on Canvas.

Visit the event website or the full summit schedule: https://its.umich.edu/canvas-summit